Coming up: 2021 Virtual ACE Institute
02 Jun 2021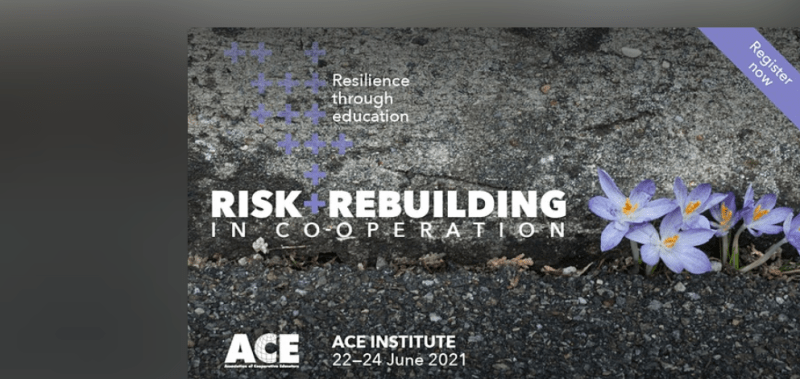 The Association of Cooperative Educators will hold its annual ACE Institute online to enable cooperative educators, managers and developers across North America to take part.
The conference (22-24 June) will focus on Risk and Rebuilding in Co-operation and will bring together cooperators from English, French and Spanish speaking nations to look at the steps involved in rebuilding, educating and cooperating in a post-pandemic world.
The event will feature panel discussions, networking opportunities and social events over three days, in English, French and Spanish.
More information, including the full programme, is available here.
To register click here.