On 28 to 30 November 2021, the International Cooperative Alliance (ICA) organised a few preparatory events ahead of the World Cooperative Congress. One of them was the ICA Cooperative Research Conference held from 28 to 30 November 2021. The Cooperative Research Conference explored and addressed specific themes intrinsically linked to the overarching theme of the Congress: "Deepening Our Cooperative Identity".
The ICA invited cooperative researchers, experts and practitioners to make submissions on the themes involving the Cooperative Identity.  This conference together with the 3rd International Forum on Cooperative Law were the precursors for debates on key-themes and sub-themes of the 33rdWorld Cooperative Congress, building content for discussions based on scientific and analytical contributions.
Discover more about the 33rd World Cooperative Congress and the ICA Cooperative Research Conference here.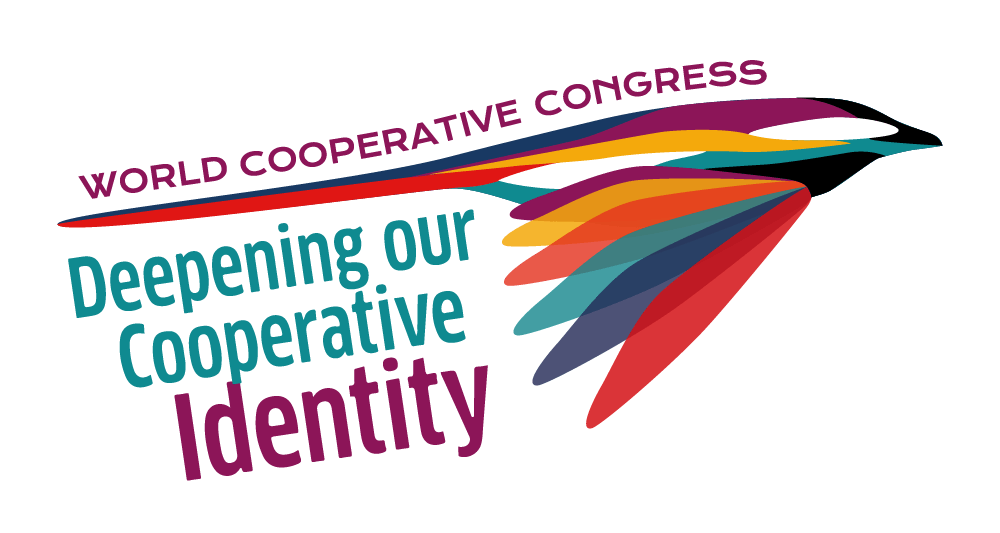 Contact information
Contact person:

research.congress@worldcoopcongress.coop