To celebrate the 125th anniversary of the International Cooperative Alliance (ICA) and the 25th anniversary of the ICA Statement on the Cooperative Identity, the 33rd World Cooperative Congress will be held at COEX in Seoul, Republic of Korea, from 1-3 March 2021. 
The Congress offers a unique opportunity to celebrate and deepen the understanding of the cooperative identity and the profound social and economic impact of cooperatives worldwide.  How does the cooperative movement transform societies? How does the cooperative way of doing business create an innovative pathway to a sustainable future? How cooperatives show resilience and innovation, and help communities, in the wake of crises such as the COVID-19 pandemic?
The Congress will explore how the cooperative identity addresses current global issues that demand a resolute response — climate action, sustainable development, conflicts and violence, income and wealth inequality, gender equality and the future of work. The competitive advantage of the cooperative identity — business performance, market share, best governance and management practices, and the unique nature of cooperative capital, will also be explored.
A "Call to Action" on the occasion of the ICA 125th anniversary will bring together the cooperative movement to discuss commitments to the Sustainable Development Goals that will most directly impact both global stability and human development.
The Cooperative Research Conference will be organized by the ICA on 26-27 February 2021 in Seoul as a pre-Congress event. The Conference will be the precursor for debates on key-themes and sub-themes of the World Cooperative Congress, building content for discussions based on scientific and analytical contributions.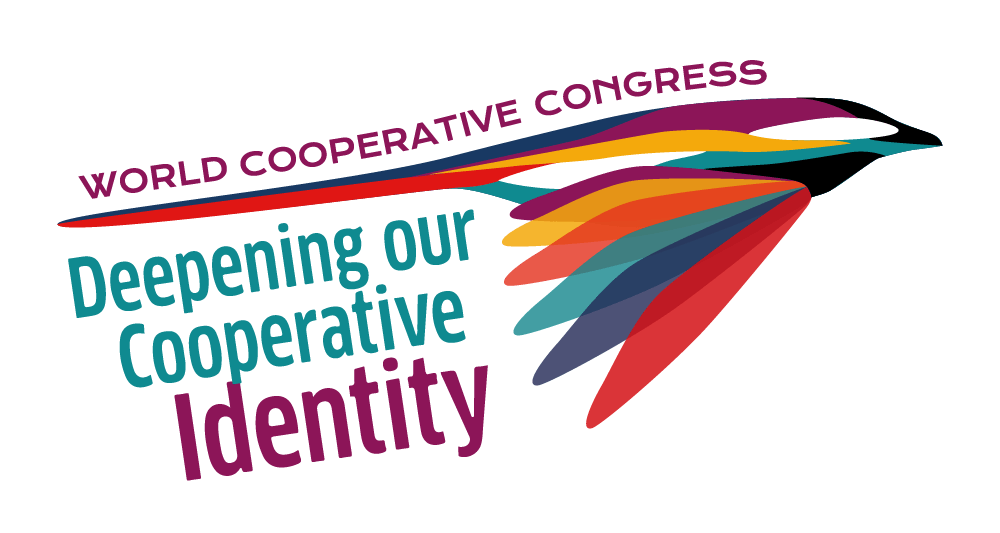 Contact information